W
e are a company specialized in fim extrusion technology,we are not only a extrusion line producer,we also combine with mass production knowledge providing turn-key project solution.
Our design is always user –friendly; therefore ,our machine always designed under following guidance:

1.Production efficiency
2.Operation safety
3.Easy Operation
4.Easy maintenance
5.Durability
6.Automation

One of our strength is we can make PVC cling film extrusion line in cast process and blown process which offer our customer a good production fiexibility and market oriented production.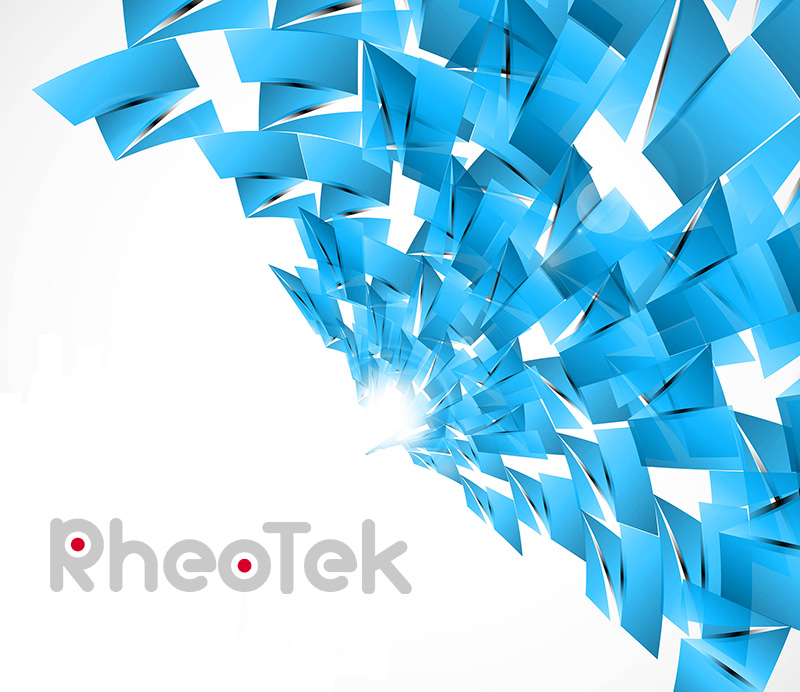 RHEOTEK Technology Co., Ltd.

TEL:

+886-4-23503888

FAX:

+886-4-26595269

Mail:

sales@rheotek.com.tw